We're proud of our long history of professional service to landowners, home buyers, sellers, lenders, attorneys and real estate professionals.
Our goal is to provide personal service to all our customers in the sale, purchase or financing of real estate by providing quality service in a timely manner.
Find out more about us by reviewing our history, our team members and the many ways we serve your real estate title needs.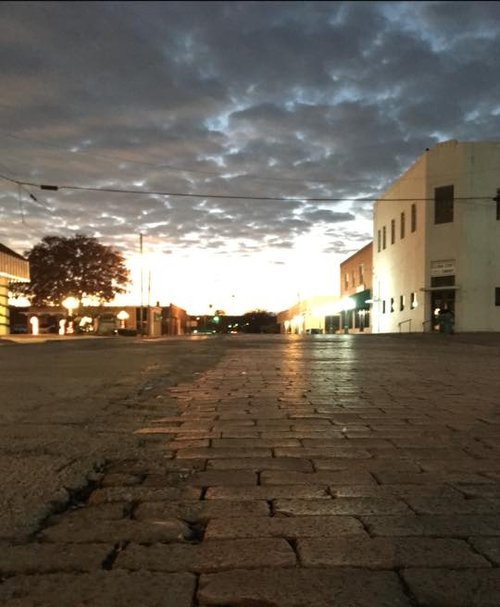 ABOUT
Review the history of the Coleman County Title Company to find out why it's important to have archives that document the complete history of your home and land.
We are grateful to Mat Gaines for his photograph of our Title Company and the brick streets of the City of Coleman.